In Services
Information about various services that Zanzibar Library Services Board provides: Reception: This section is an important part for our guests and local users that offers different services for helping library users.
Also we provide stationary services like Copying, printing,laminating,scanning, binding,designing library member card and internet cafe services available in computer Room.
Provide strong support for library users by helping them to get their needs also we do a circulation of lending and returning books through manual and database system.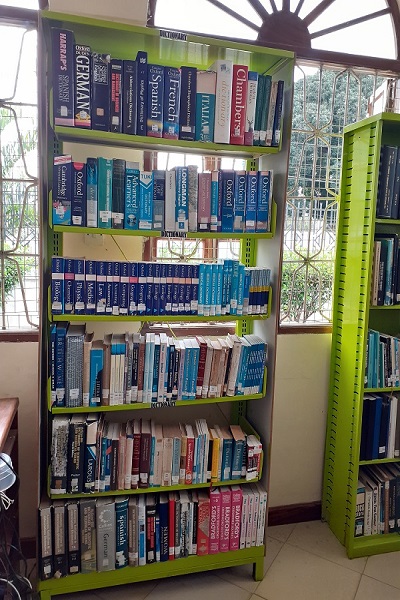 Research & References
We have a special room for keeping and preserving diffent research materials from Tanzania colleges and universities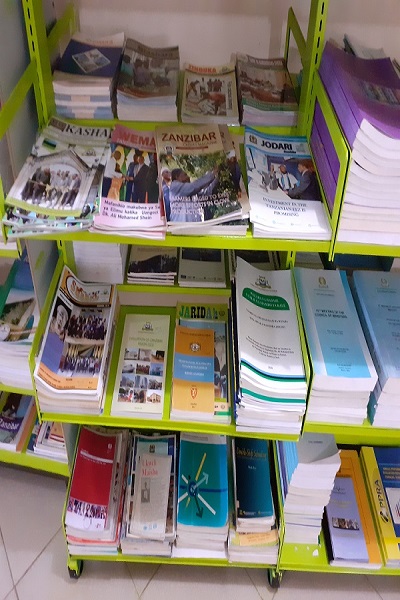 Text Books and Journals
User can access journals online and offline and also checkout texbooks for specific days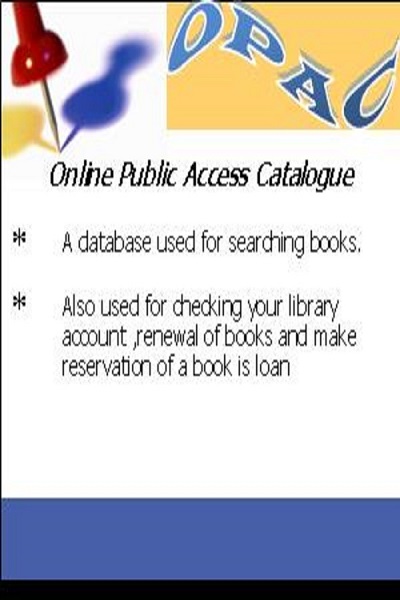 User can able to access services online such as online catalogue(hold and view available books)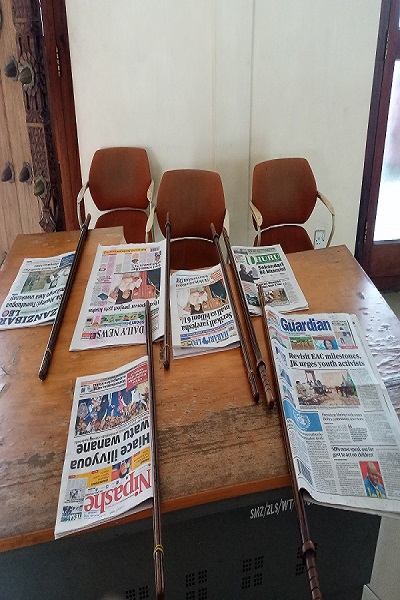 Magazines
We provides daily different magazines in our library
Zanzibar library Services Board (ZLSB) is an educational institution under the Ministry of Education and Vocational Training Zanzibar. ZLSB established under Act No 7 of the House of Representative of Zanzibar. The Board has the responsibilities of promoting,establishing, managing,maintaining and developing libraries throughout Island. The Board has two main offices . Head office located at Maisara Unguja and the Pemba office located at Chachani Chake chake. Also ,there are two small branches at Wete in Benjamini Mkapa building and at Wingwi in the Alternative Education Building. As all citizens have the right of accessing library services, whether children,youths or adults, the ZLSB keep library materials of different types to meet the needs and requirents of its clients. The happiness of the Board is to see the services provided are well Known by all citizen in and out of the country.So website for Zanzibar Library Services Board is launching that greatly will help to provide important information for Library Development.