American Corner(Pemba)
American corner is the part of our Zanzibar library which contains free internet café services and all required library services.
Location
American corner is located in ground floor at Pemba.
Opening hours
Monday to friday: 8:30 am to 15:30pm Saturday: 8:00 to 14:00
Program conducted in America corner
ENGLISH PROGRAMES:
1. OUTREACH PROGRAM
a. Reading promotion b. English club establishment in defferent schools.
c. speaking English language skills
2. TALENTS PROGRAM
i. writing poems &reading ii. singing
iii. acting
3. QUIZ AND ENGLISH LANGUAGE GAMES
a. debates
1 / 10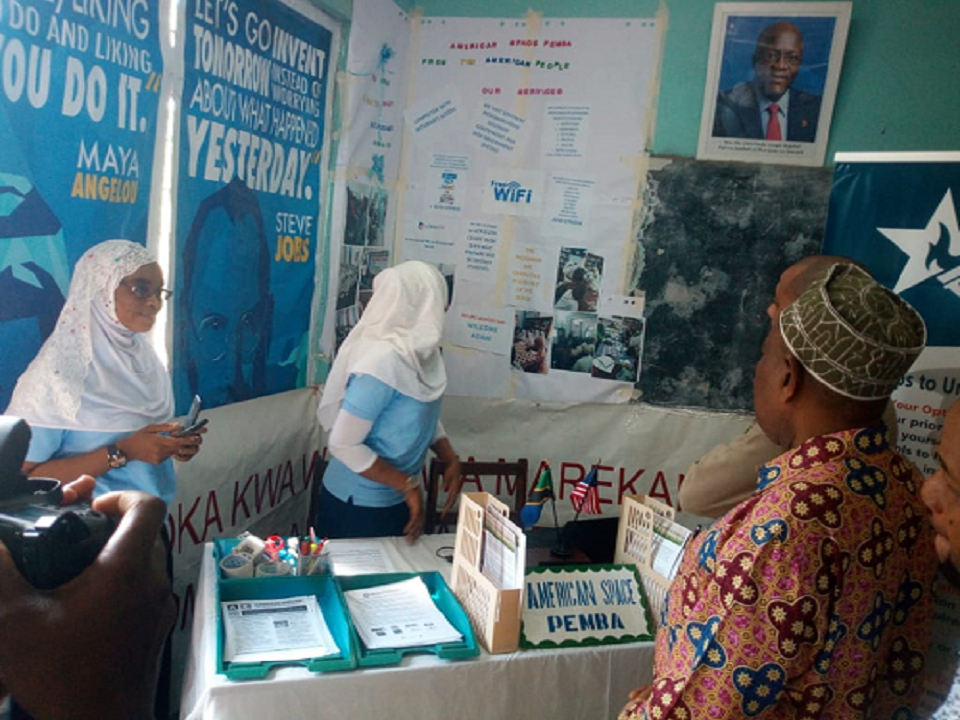 2 / 10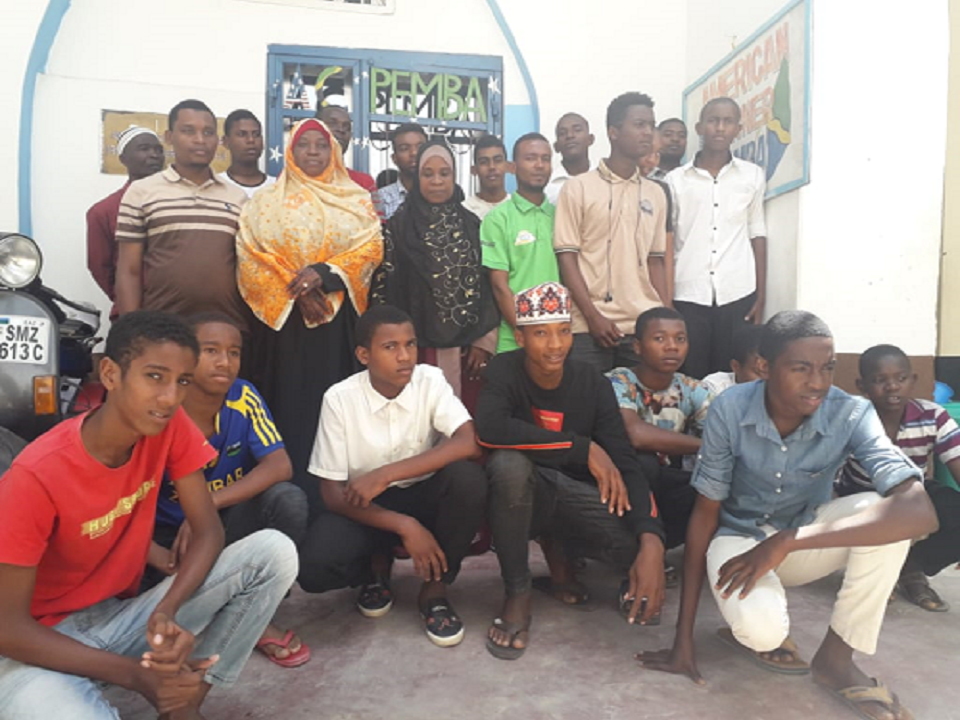 3 / 10
4 / 10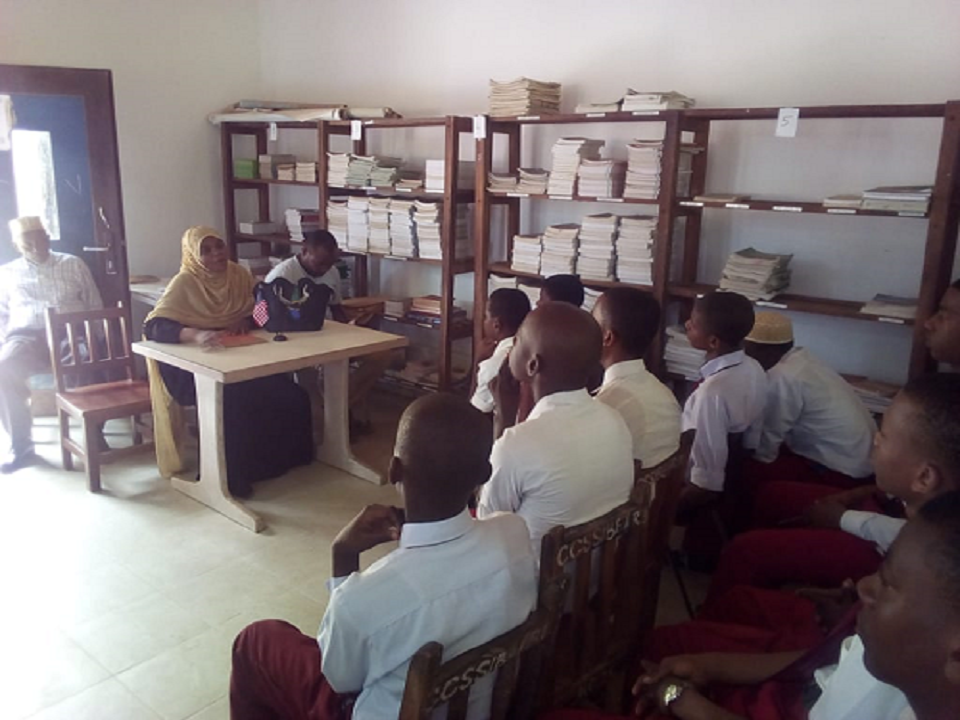 5 / 10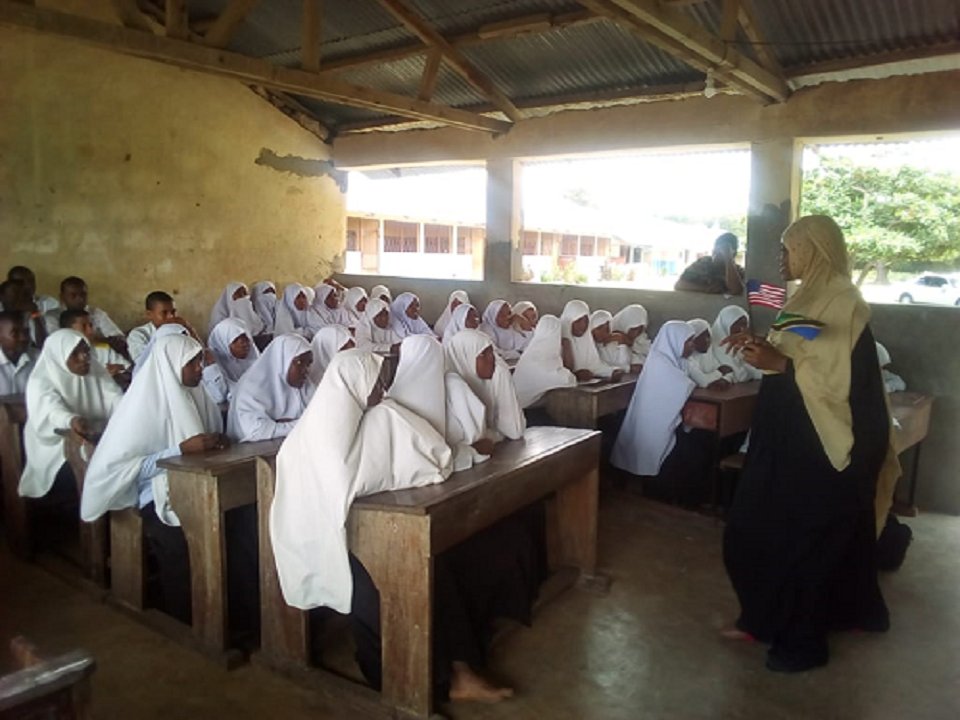 6 / 10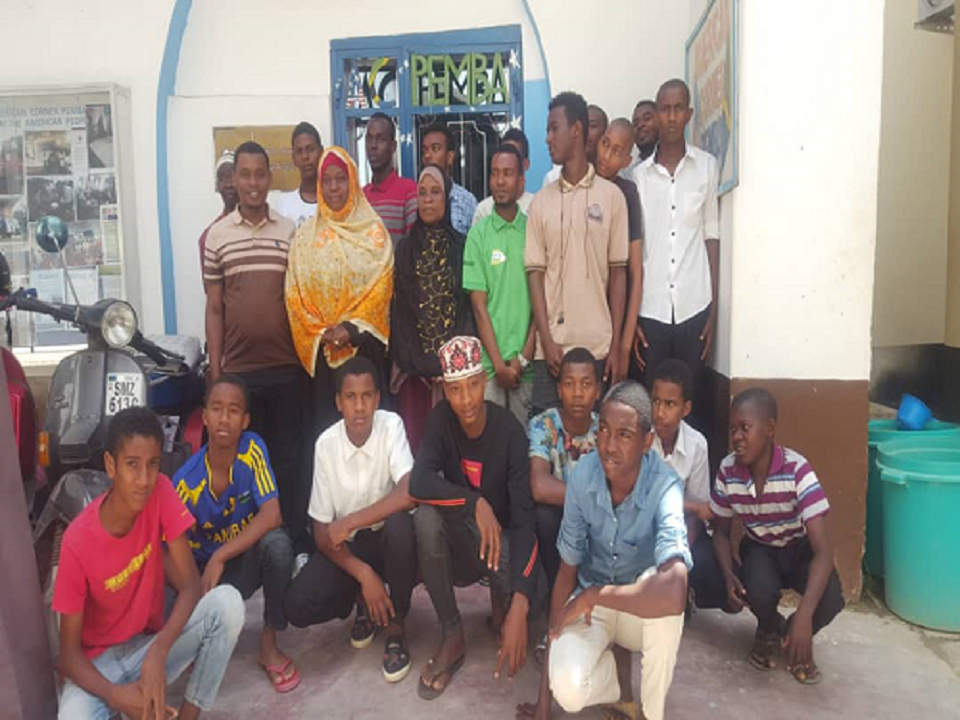 7 / 10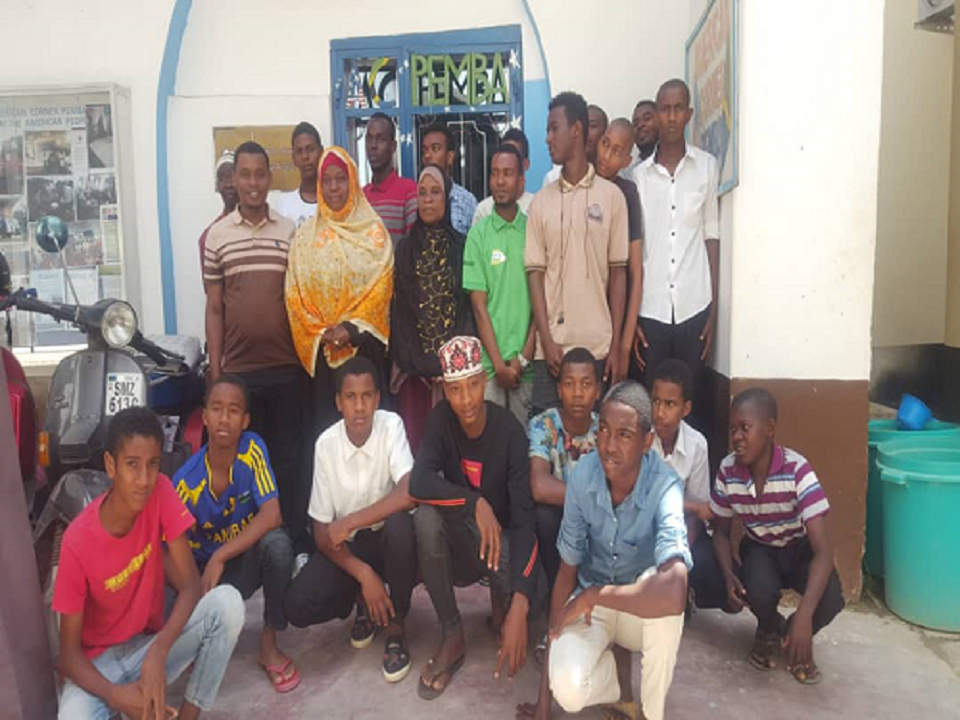 8 / 10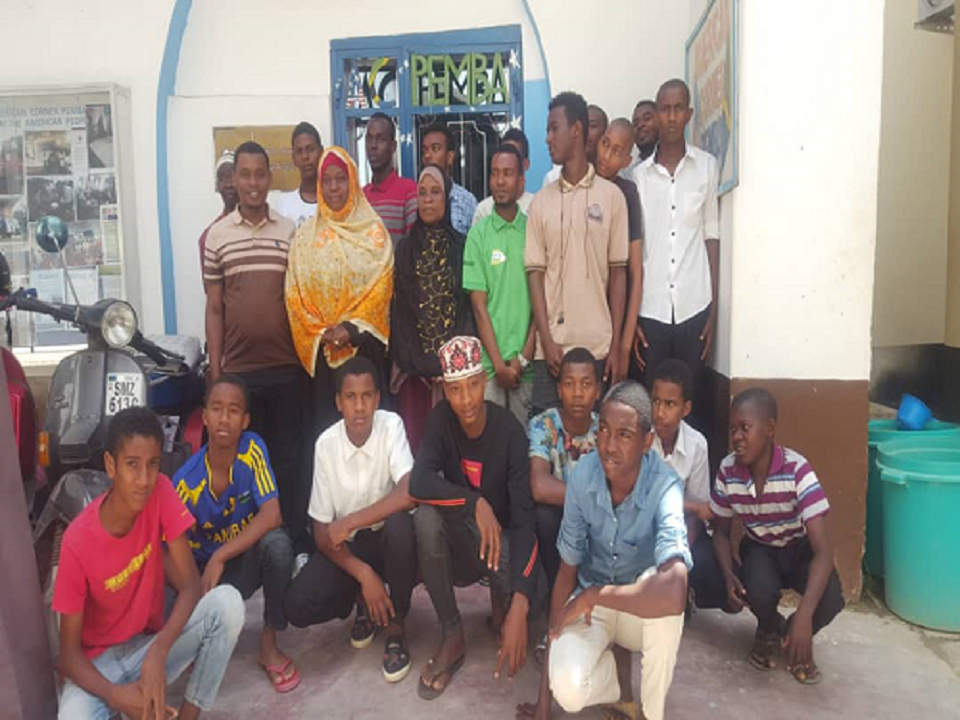 9 / 10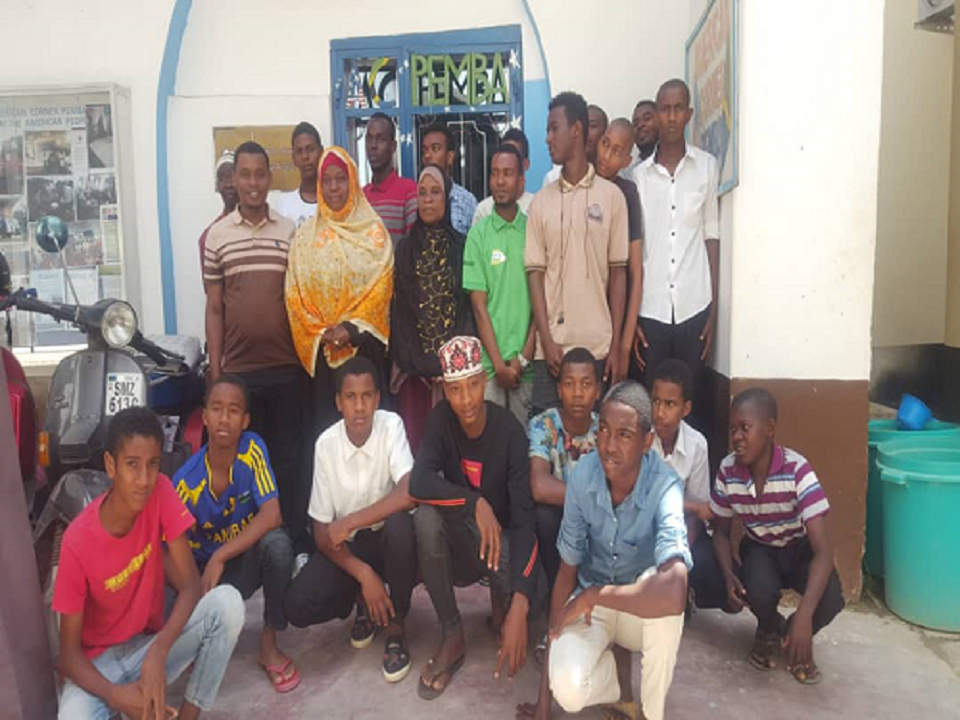 10 / 10