Children Corner
This is a special library corner for children where by library materials like books, dictionaries, toys are organizing in systematic order according to their characteristics to satisfy the users' (children) needs and access information for children in early age. This area contains many children's books, television, and children's playlists (toys). The various activities running by Children Corner are Reading stories/storytelling, Drawing and put colors, Word spelling, Quiz, Brain storming, Games, Cartoons, Singing learning song, Touching books etc.
The main aims of establishing children corner are as follow:
Develop reading culture for children in early age
To provide young children with access of books and toys in order to support their mental and social development
To encourage love of book and reading habits for children within library.
1 / 20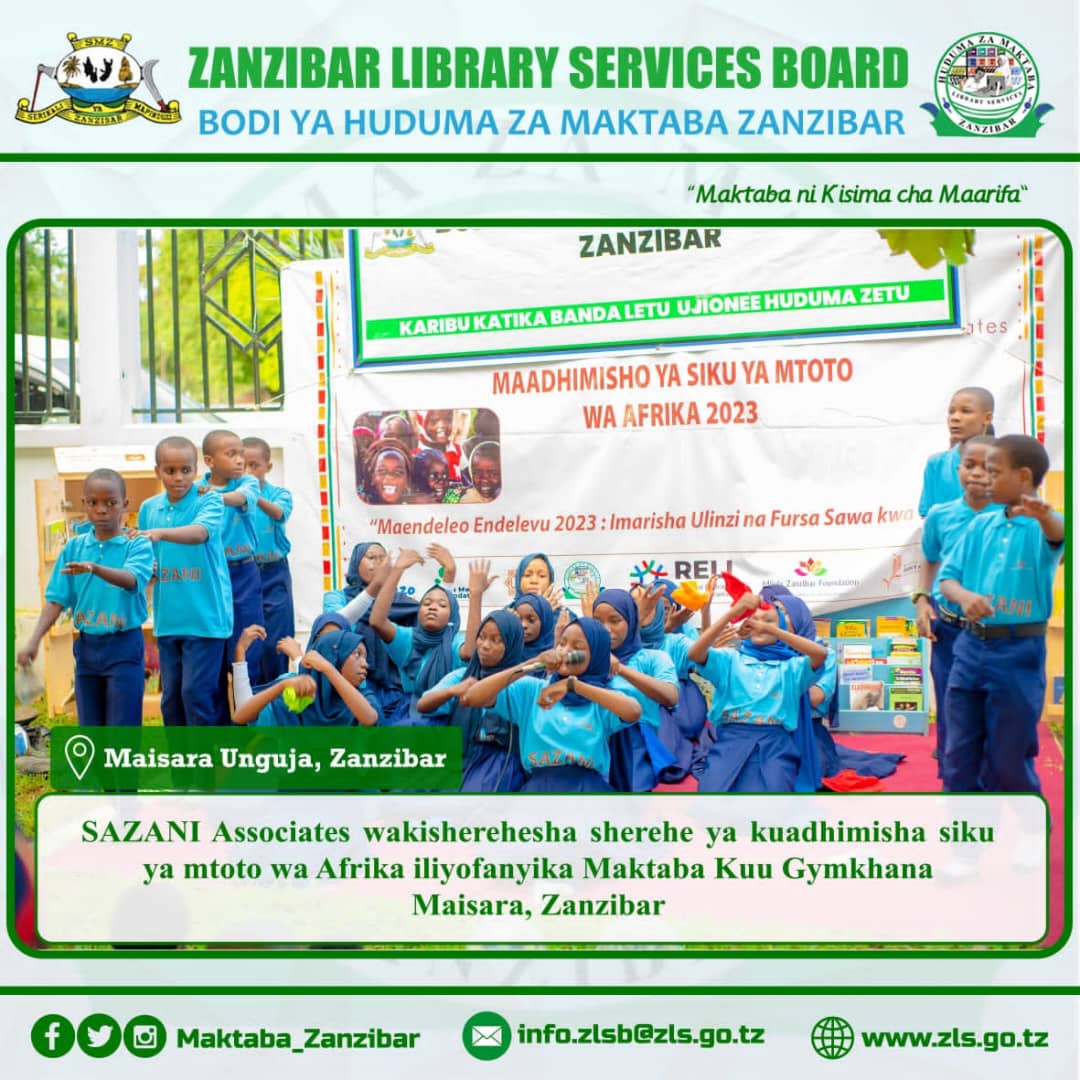 2 / 20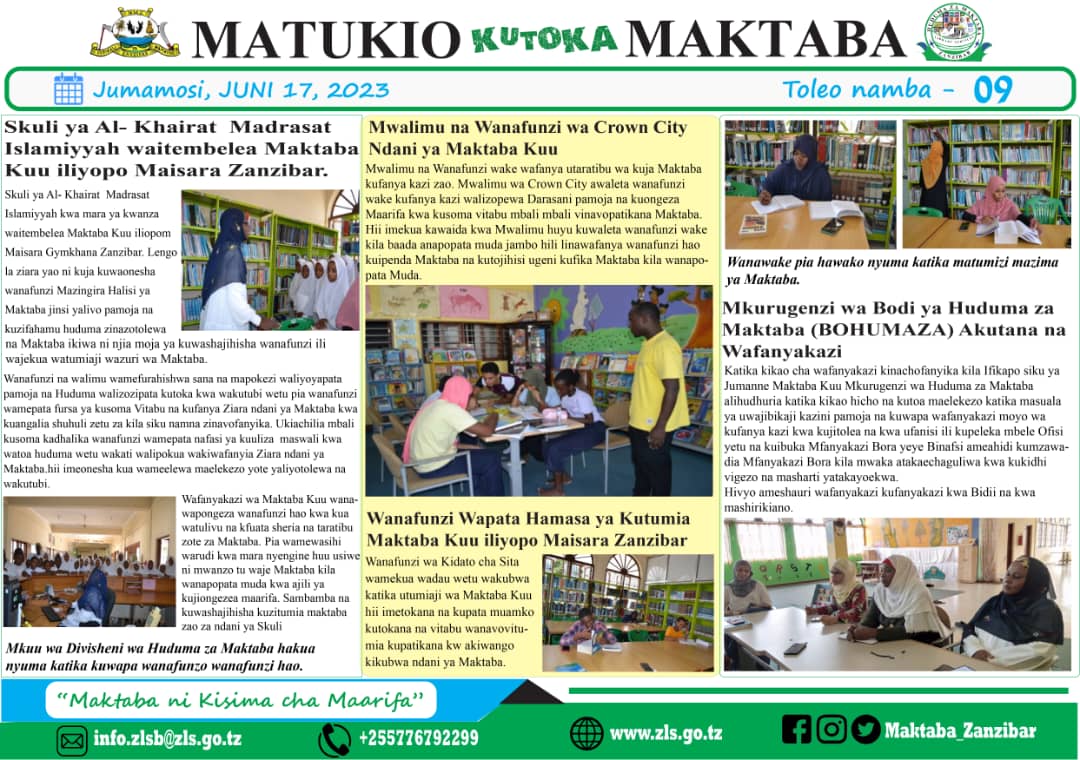 3 / 20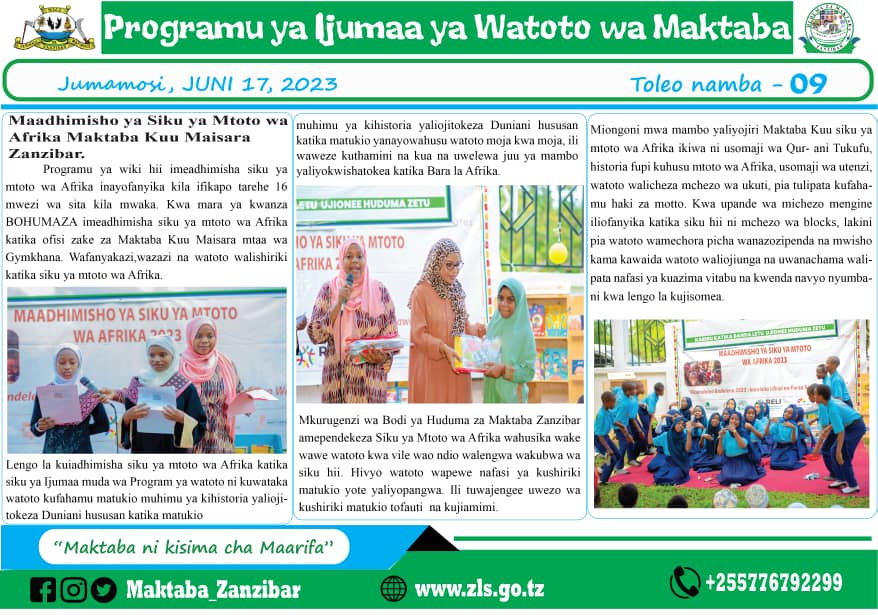 4 / 20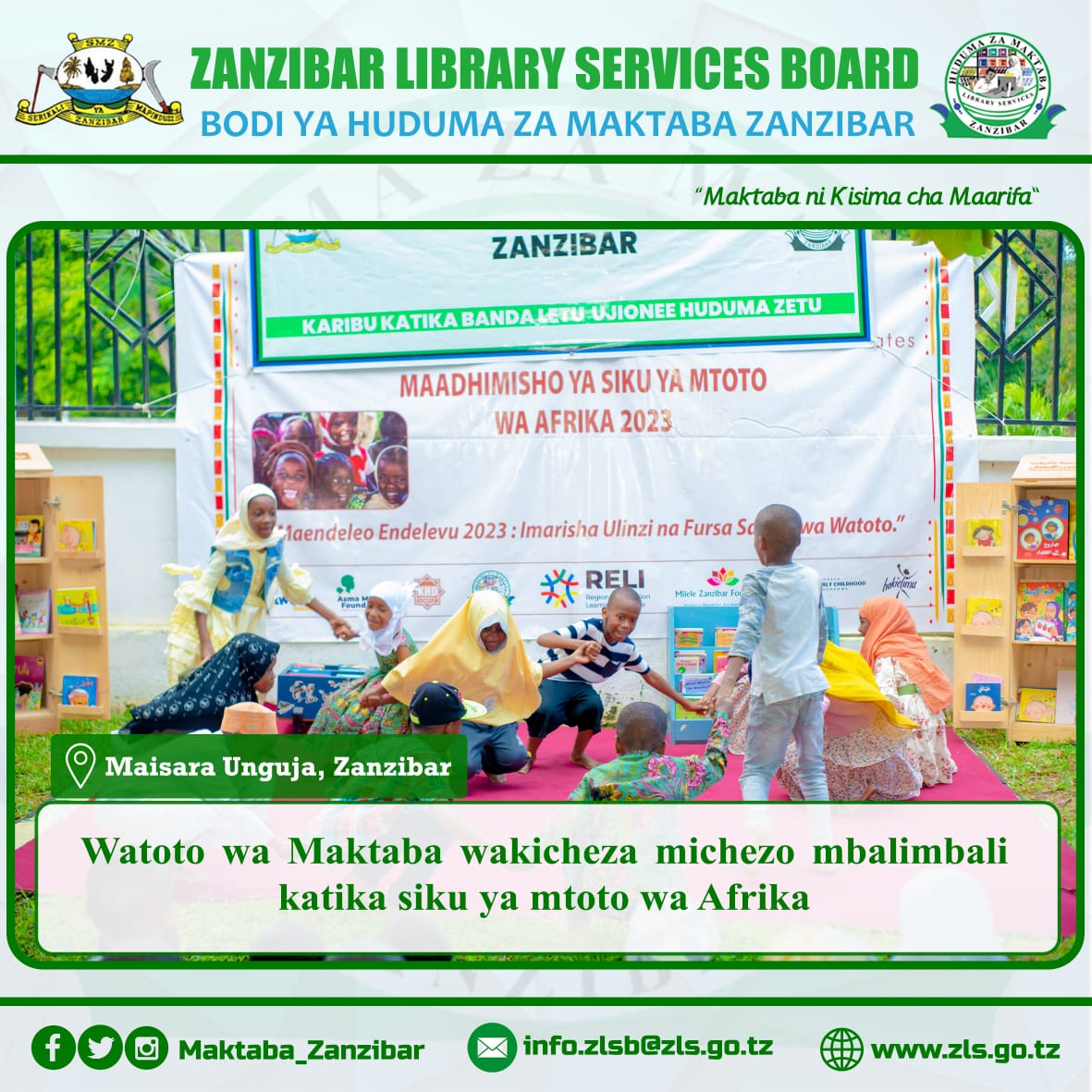 5 / 20
6 /20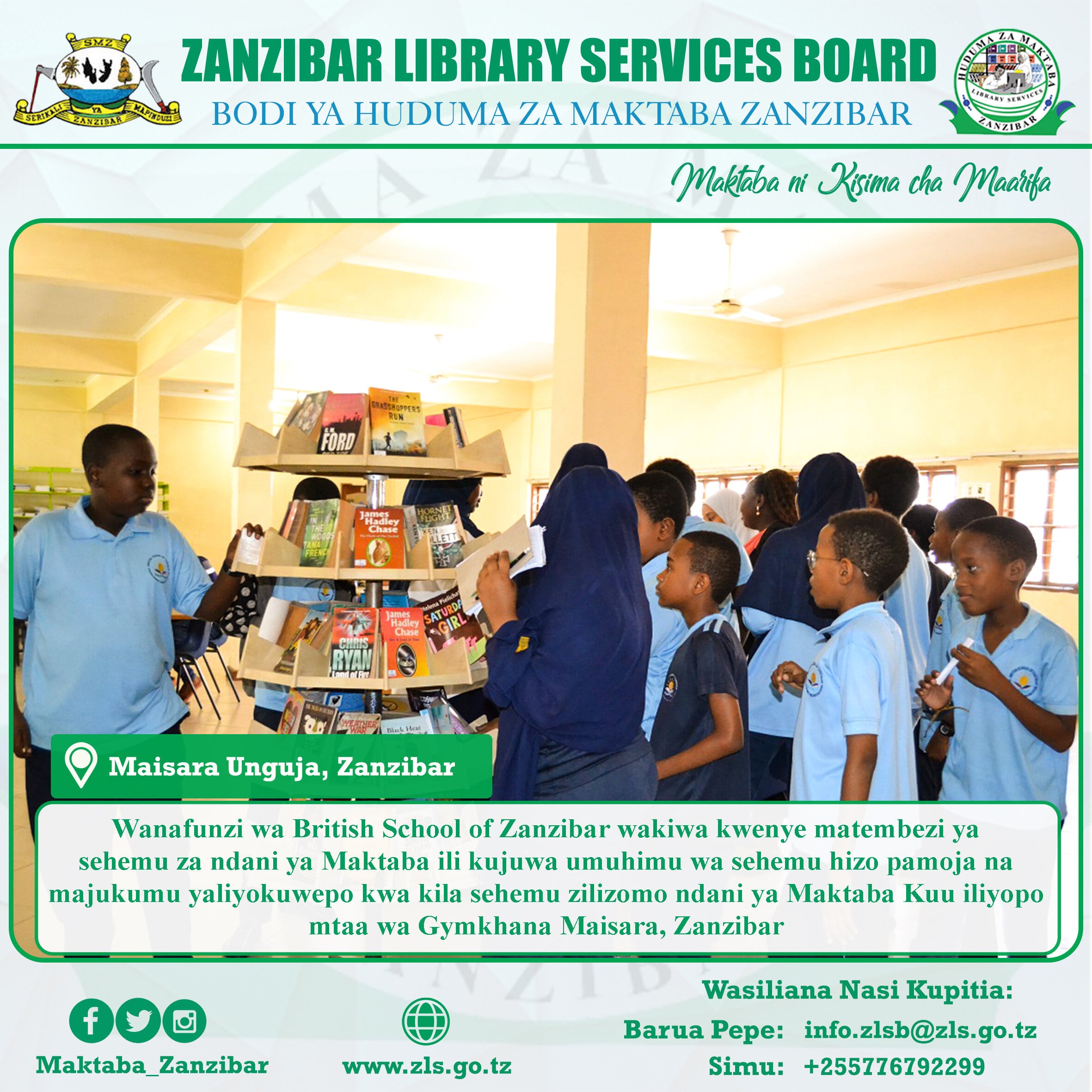 7 / 20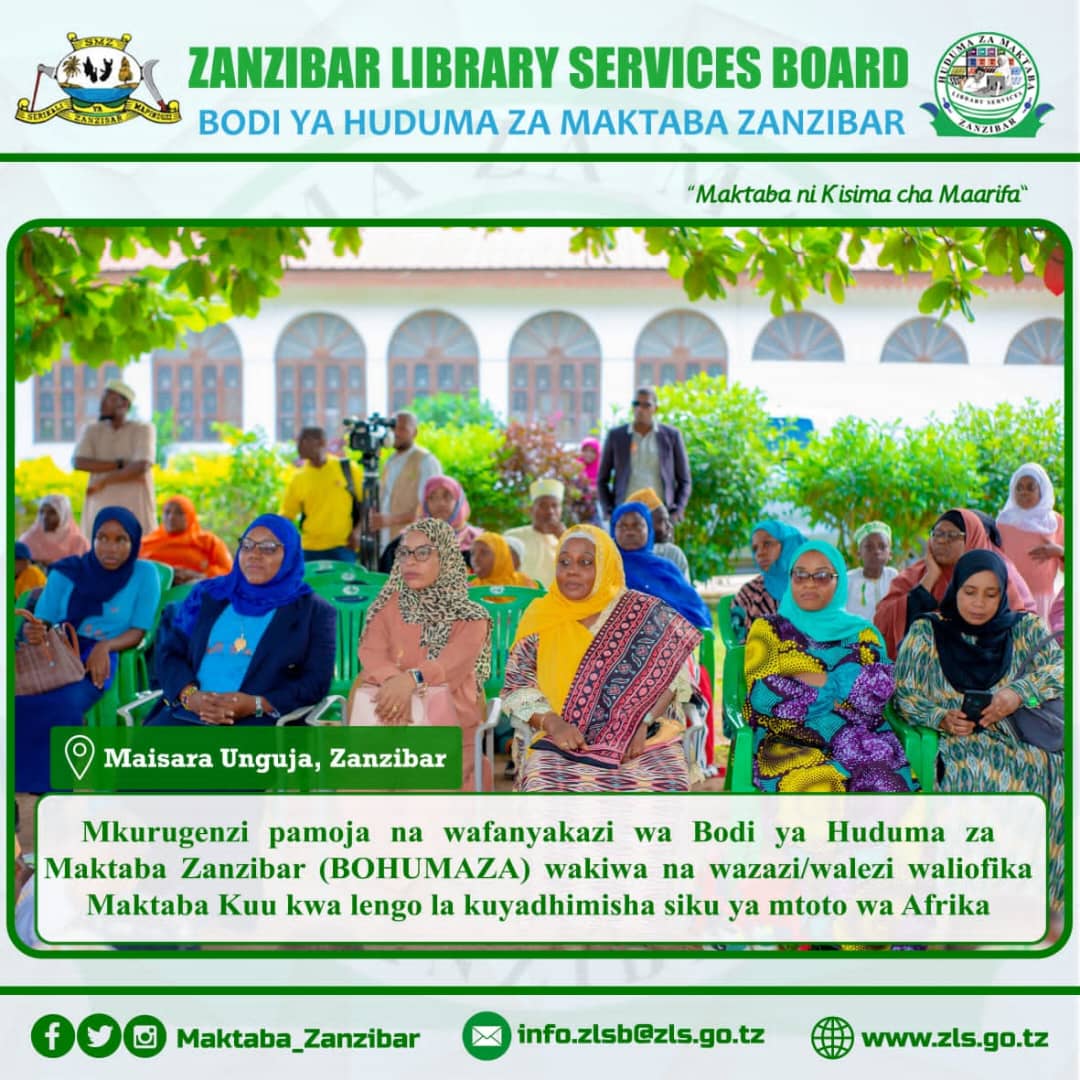 8 / 20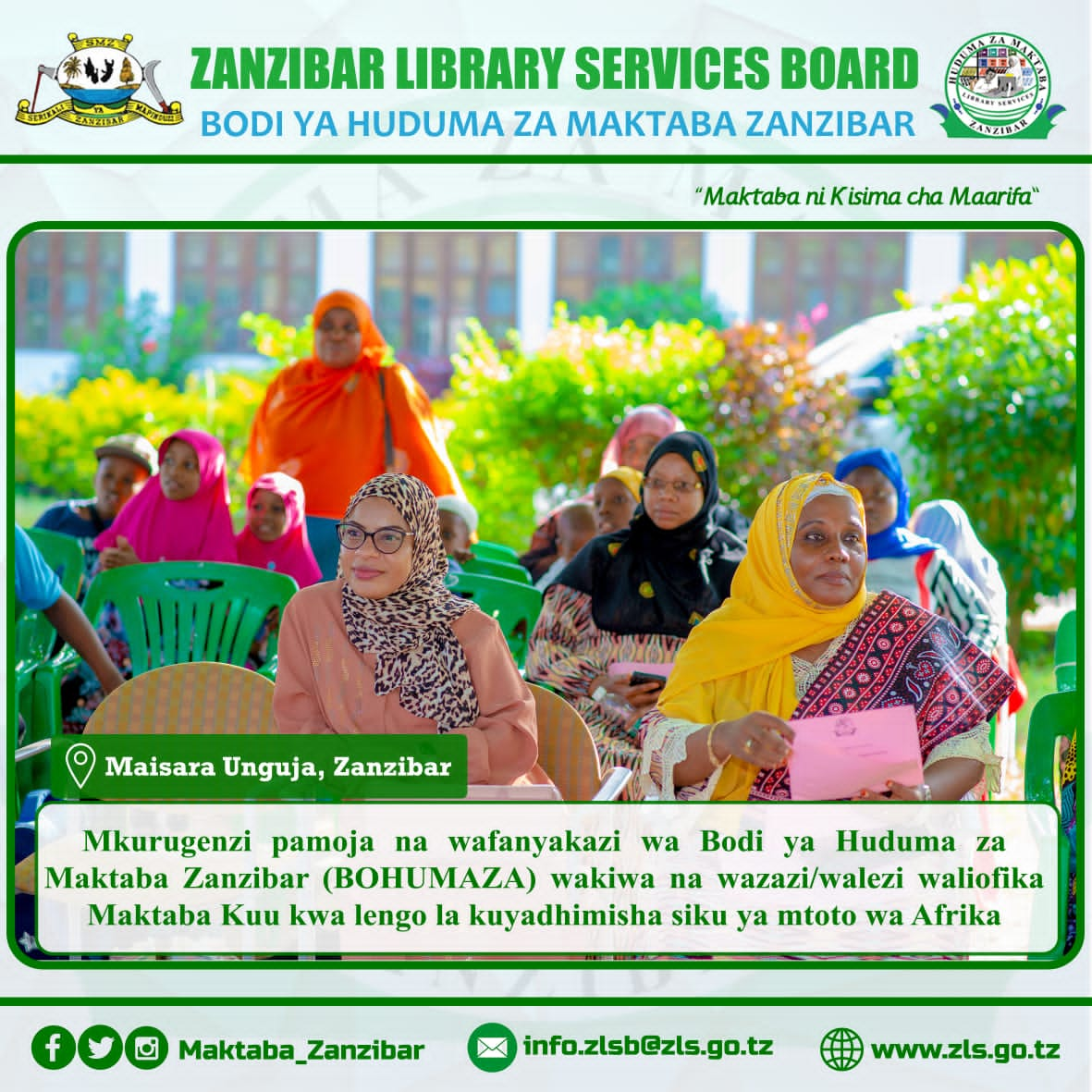 9 / 20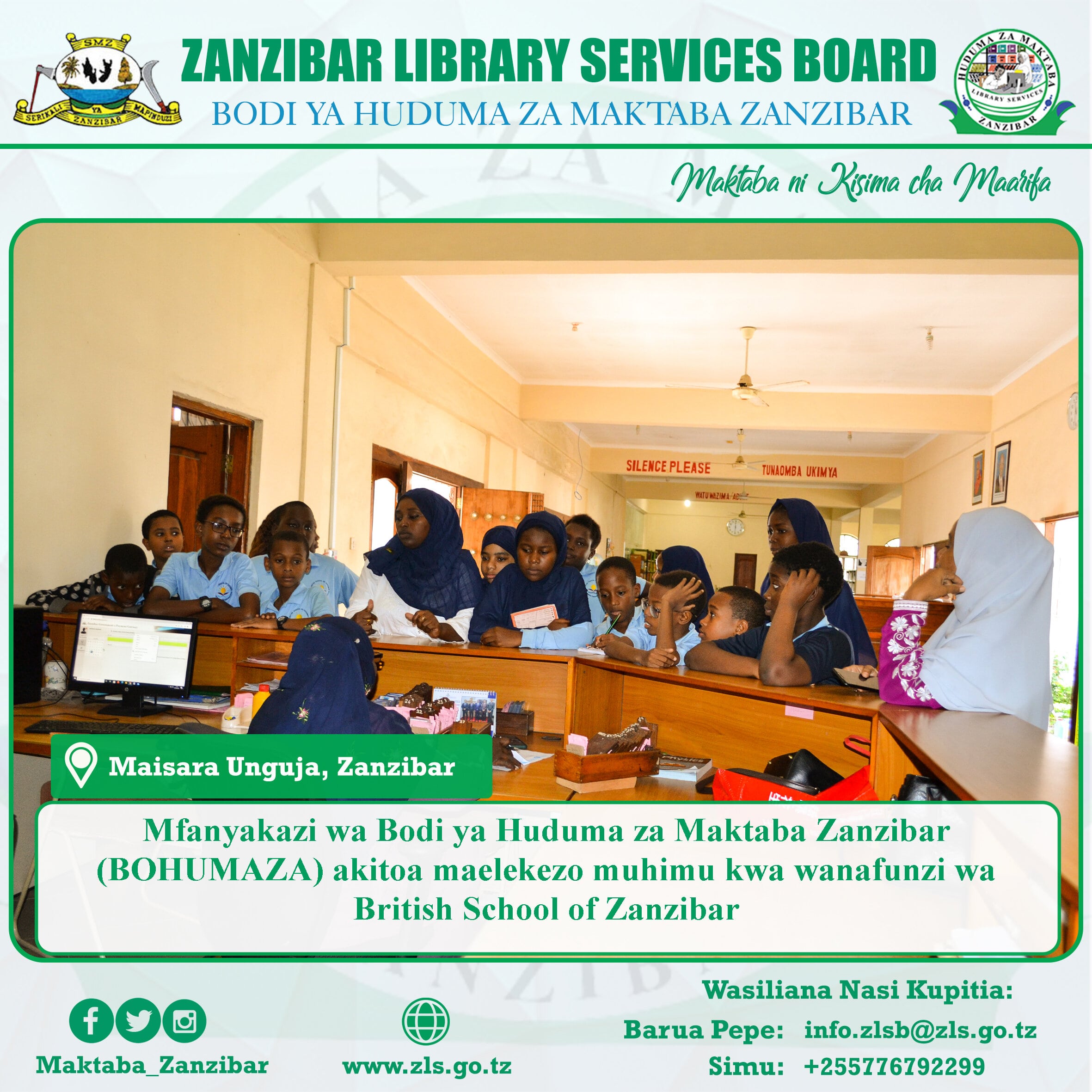 10 / 20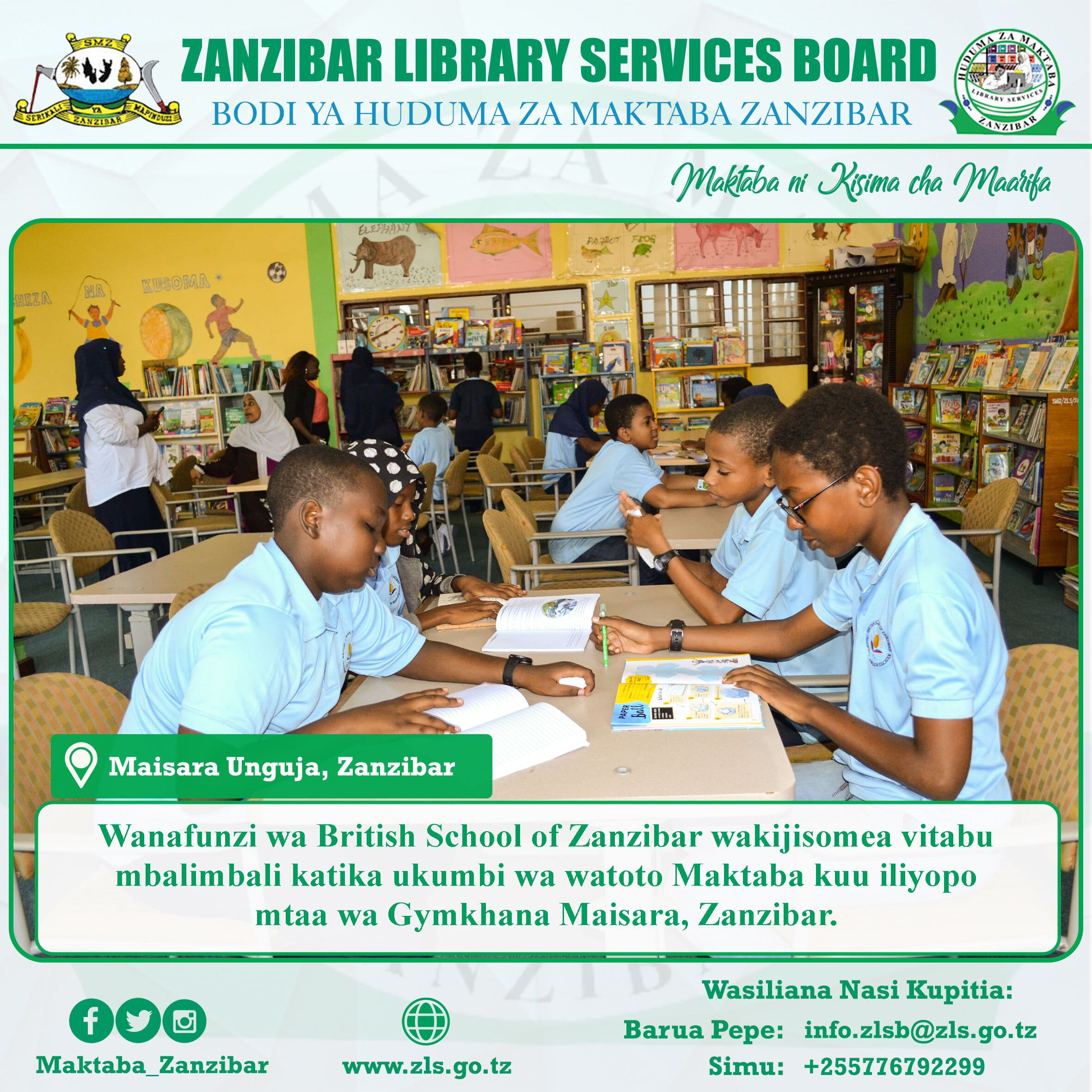 11 / 20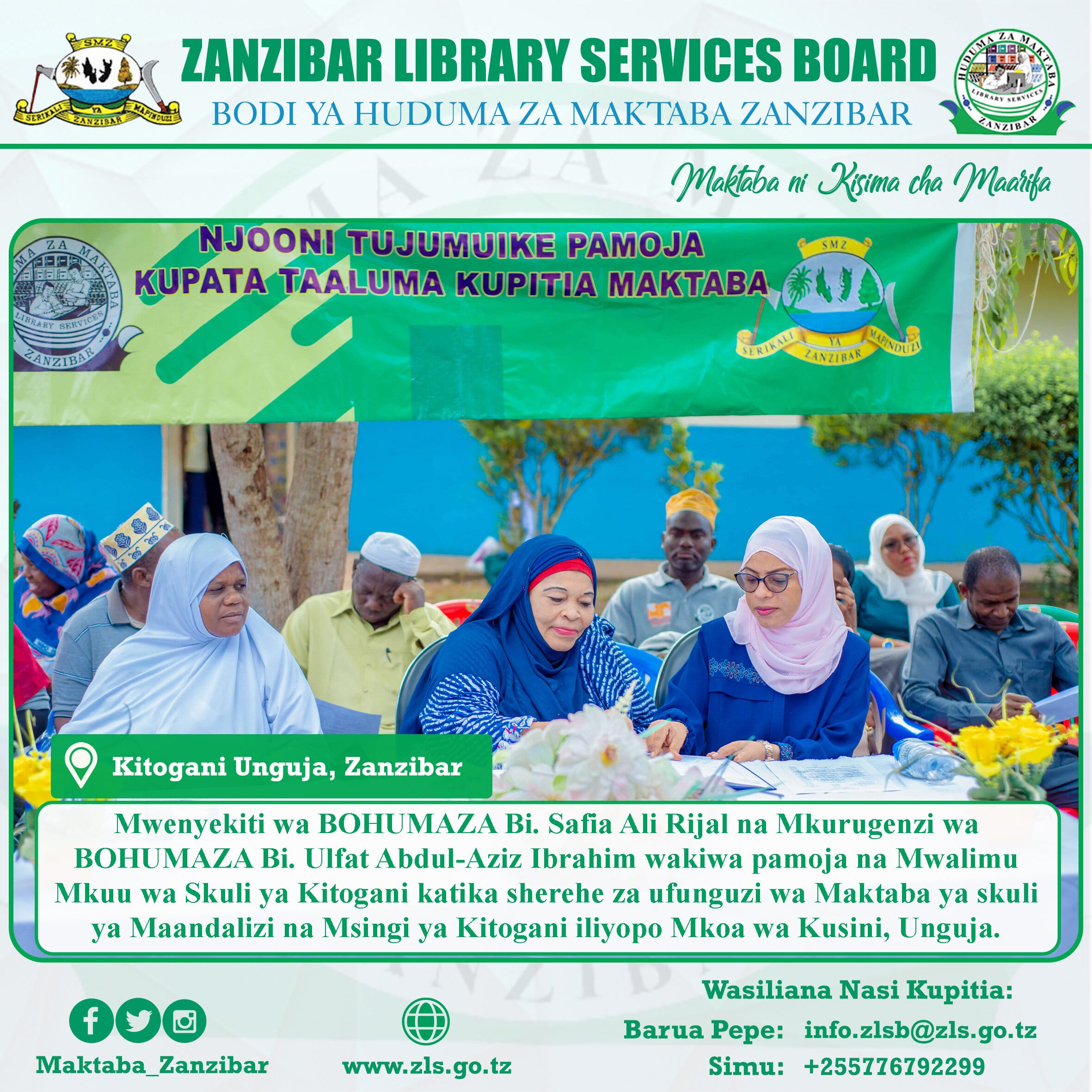 12 / 20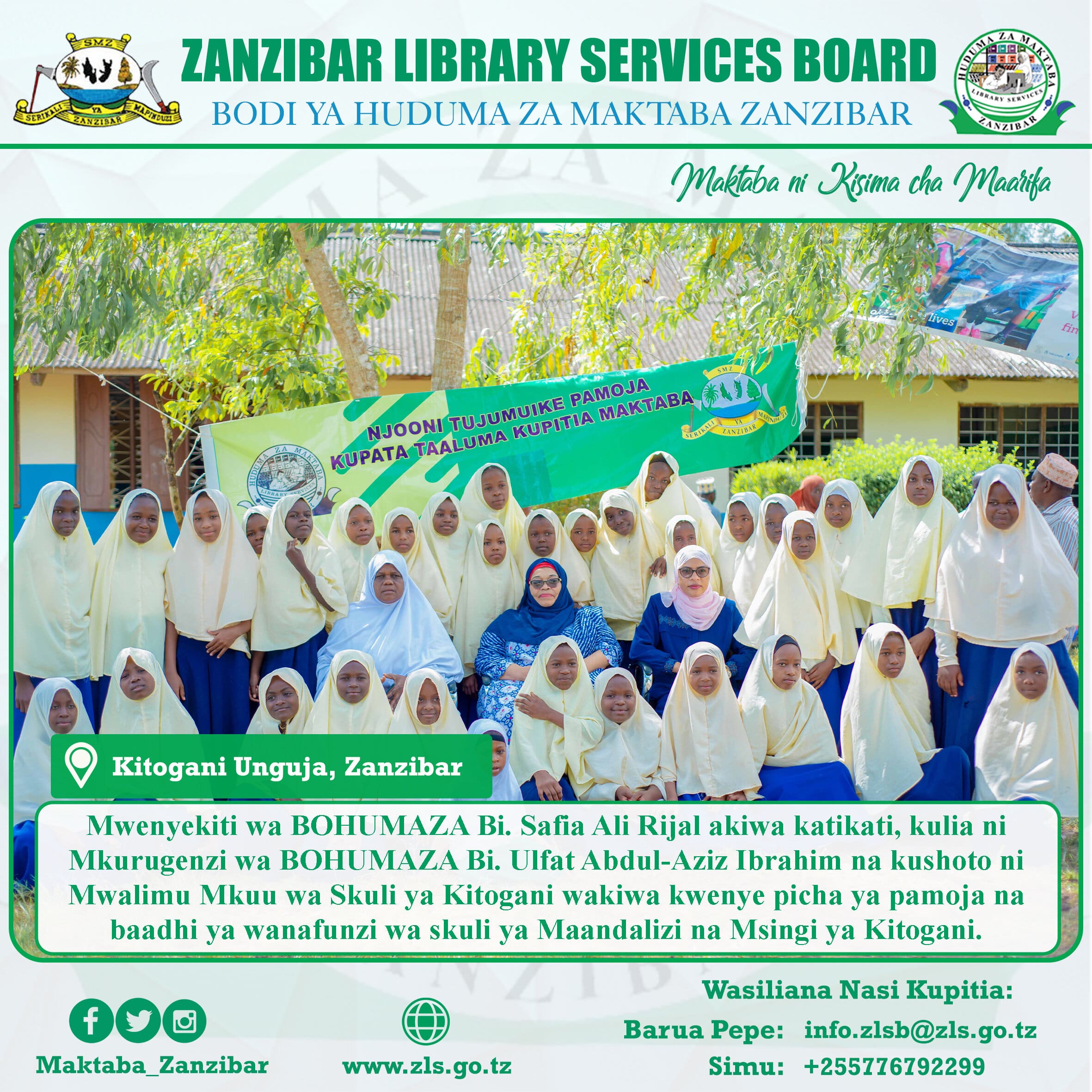 13 / 20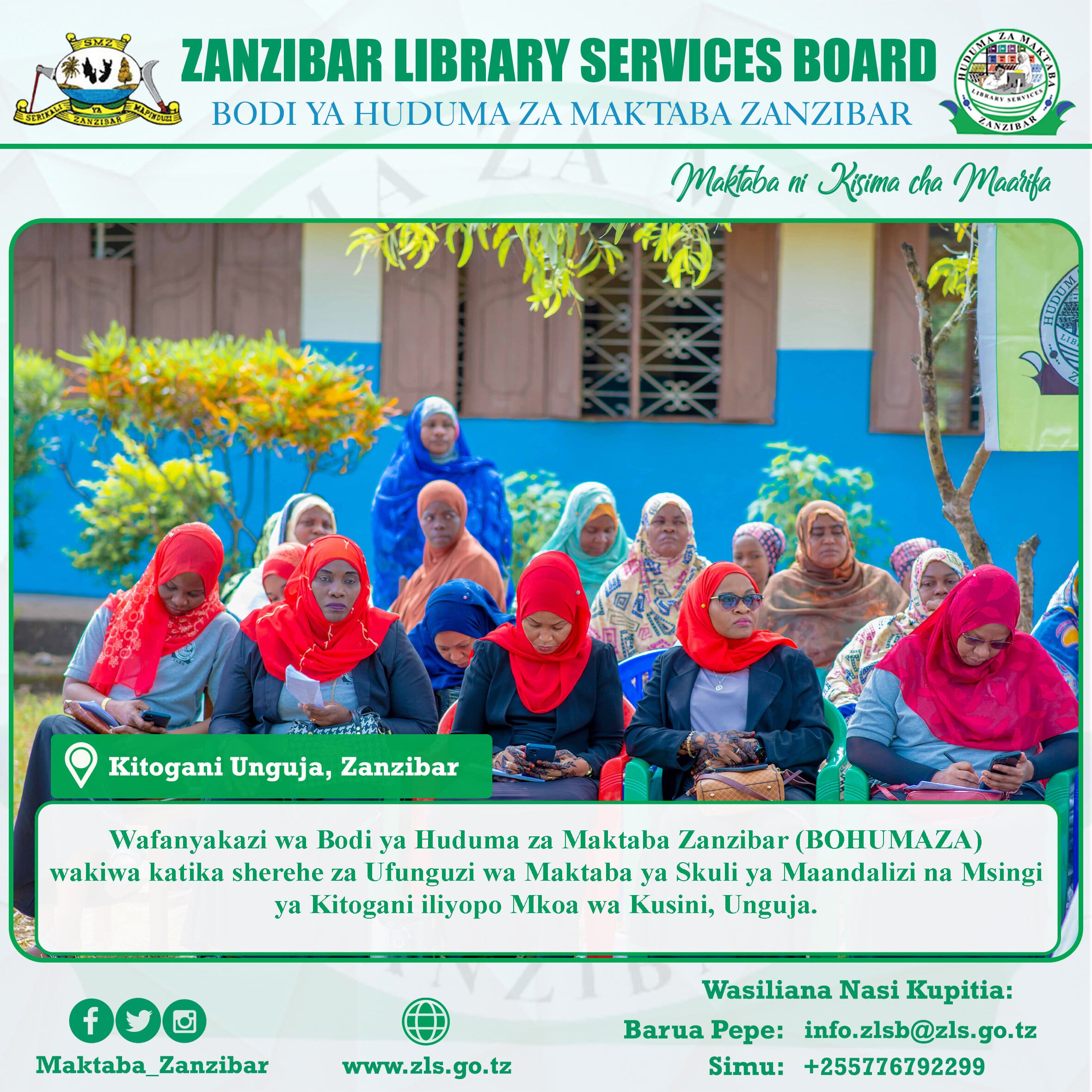 Children Library corner conducts diferent program within and outside the Offices, among of them are:

(1)OUT-REACH PROGRAM
This is school program conducting by librarian in the school where by activities are done like as:
Reading books stories
Reading loudly
Quiz
Math – games
tory telling
rain storming
(2)FRIDAY PROGRAM
This is a program where by children visits library to do library activities with special children librarian at 3: 30pm – 5: 30pm every Friday. The main aim of this program is to develop ability of using library in lifelong learning.
(3) SOCIAL PROGRAM
This program includes children themselves, they come in library from age 0 to 4 years they must came with their parents in order to control them in some situation .Our aims in this program is to make sure children understand how to read, how to write , as well as to have ability of critical thinking and to have a habit of readings books .
THE SERVICES OFFERED BY CHILDREN CORNER
Borrow books
To be a member of library
Free learning books
WANAFUNZI WA SHULE YA KAREEM ISLAMIC YA FUONI MAMBOSASA WAKIWA KWENYE UKUMBI WA WATOTO WA MAKTABA KUU.